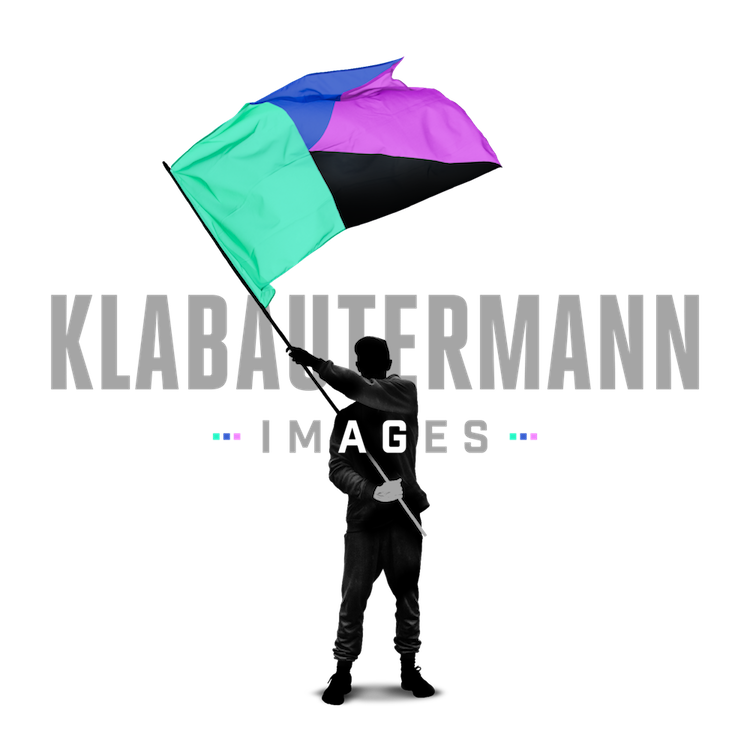 Marvin Tomé & Julian Weber
represented by froehlich management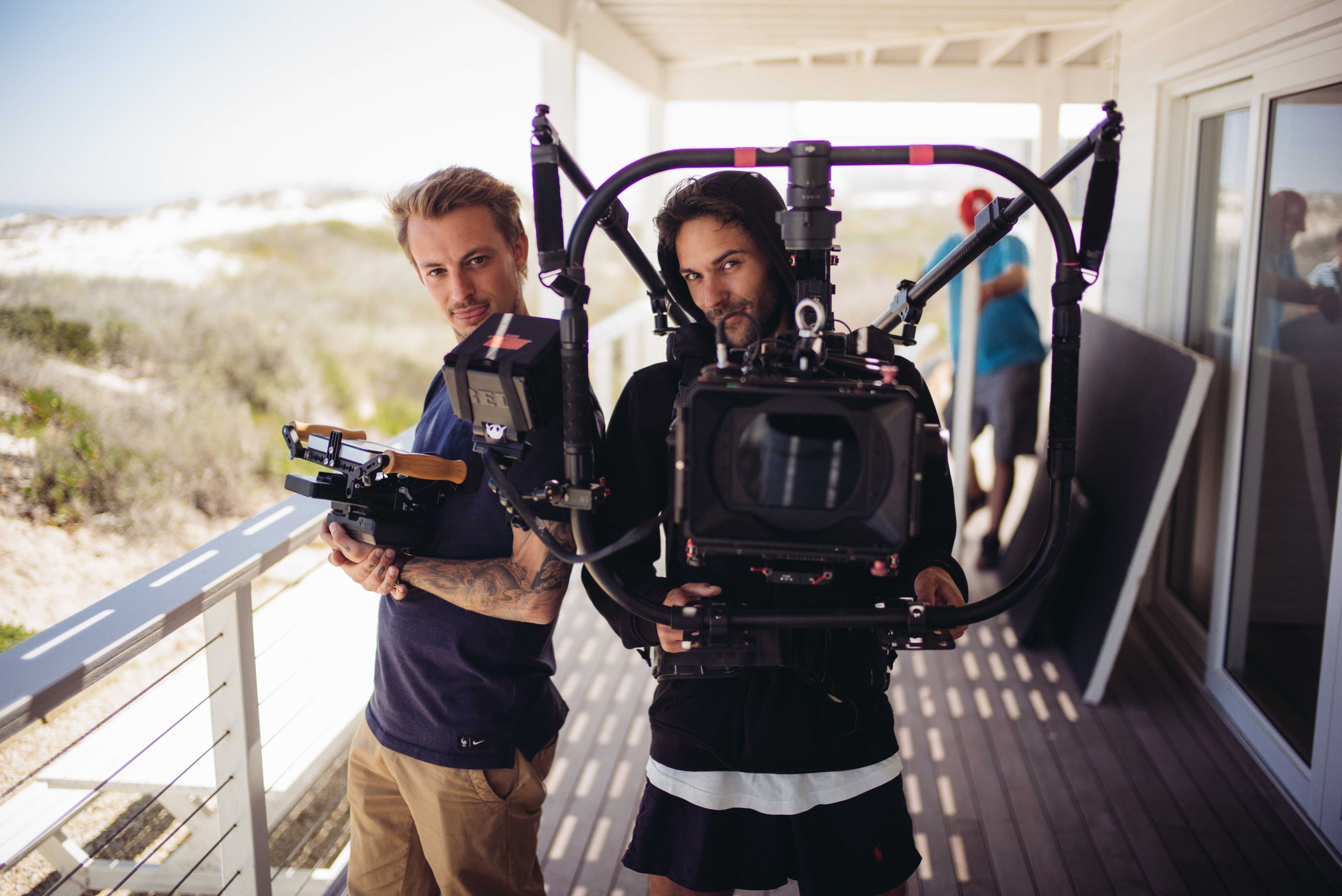 Klabautermann Images is a Hamburg based director & DOP duo.
Marvin Tomé founded Klabautermann Images in 2012, after quitting his previous job as a sailor on big container ships, where he already used his cameras to document his experiences around the world.
Julian Weber was working as a Junior Art Director and studied Motion Design in Hamburg, when he met Marvin who was looking for a business partner with the same sense of visual content. They are completely different characters but complete each other perfectly.
represented by froehlich management.
Klabautermann Images GbR
Koppel 18a
20099 Hamburg